We offer small industrial cyclone dust collectors, industrial sandblasters, industrial air purifiers, and accessories for a variety of applications.
Medical Device Manufacturing – Delicate Material Removal – Precious Metal Reclamation – 3D Printing Powder Collection – Post Processing – Surface Finishing & Texturing – Fume Extraction & Air Purification – Deburring & Polishing – Milling Debris Extraction – Microabrasive Sandblasting – Particle & Dust Collection – Printed Circuit Board (PCB) Conformal Coating Removal
Follow the links below to see more information on a specific product line, or contact us online.
Post-processing cabinets, capture mouths, splash guards, and many other dust collection accessories.
Microabrasive sandblasters for industrial or artisanal applications.
Tips, tanks, blasting media and other industrial microabrasive sandblaster accessories and replacement parts.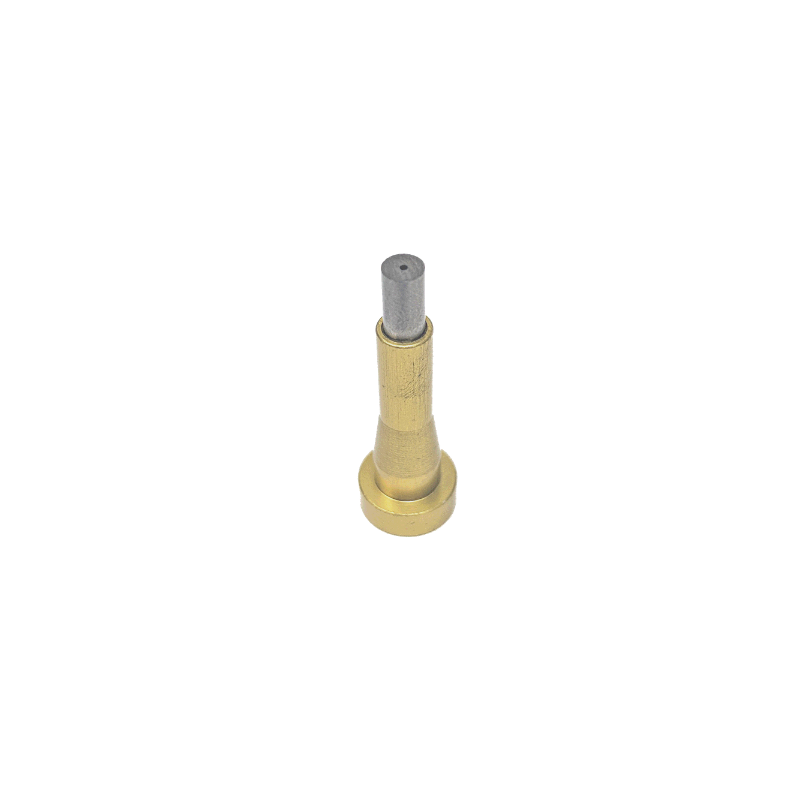 Dust and particle pre-filter accumulators for small industrial dust collectors.
Air purification systems and fume extractors for a variety of industries, including 3D printing and other manufacturing sectors.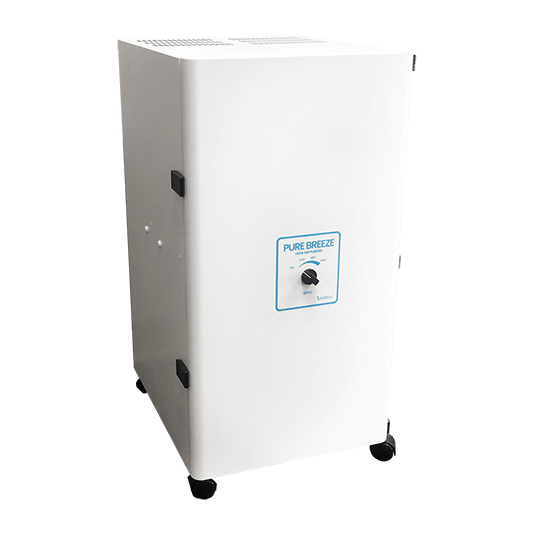 Electronic waxers, tips, and more.
Filters, filter bags, motor parts, and more.