High Quality Micro-Abrasive Sandblasters
Hand assembled precision blasting systems for many applications.
Pen-Nozzle Delivery
Durable and Reliable Operation
Versatile Use-Cases
Centralized Dust Collection: The V-Six
A powerful multi-station dust collector for high production facilities. Visit our Design Center.
Powers Up To 6 Stations at Once or 4 Cad/Cam Mills
HEPA Filtration
Long Life Brushless Motor
Designed for the Dental Office: The Dental Drawer S
An all-in-one dust collector that fits and replaces a drawer.
High Power In A Small Package
Replaceable Filter Bag
Pop-Up Debris Shield
Cad/Cam Dental Mill Dust Extraction: StoneVac MillSync
Powerful CAD/CAM extraction that automatically operates.
Long Life Brushless Motor
Can Power Two Dental Mills At Once
Includes Pre-Filter & HEPA Filtration
Anti-ESD Blasters for PCBs: The Master Problast 3 ESD
Ideal for conformal coating removal or static sensitive blasting applications
De-Ionizing Work Cabinet
Versatile and Precise Operation
Easy to Use Maintain and Repair
Recent Posts
Customers Love Us!
We love our SandStorm 2! In a fast paced orthodontic environment there's no time for low horsepower micro etchers. What used to take several minutes to clean an appliance or bracket now takes seconds with our SandStorm 2. We placed it on a shelf in our sterilization room so it is close to the clinical area and it has been a home run. Our staff loves that it is quick and easy to use. It is so effective that I have been tempted to use it for auto part restoration…I have not yielded to that temptation. Excellent quality and performance. Thank you Vaniman, for producing products that make it a pleasure to practice our art.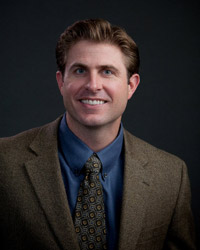 Michael Erickson, DDS, MS
Vaniman has an excellent commercial system, it's small, compact, and affordable enough to have in your dental office.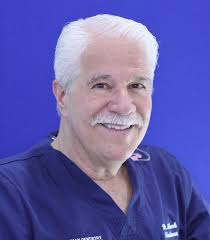 Mark J. Friedman, DDS
Friedman Dentistry
Our Prep Department loves these suction units (two Vanguard Gold 2x). They are so much better than what we had. These suction units are great! Glad to have added to our Vaniman "collection."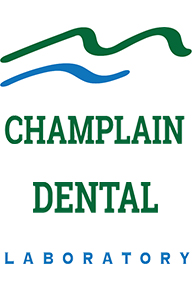 Kim Ravdin, CDT – Champlain Dental
Laboratory President