Vaniman Manufacturing Co
Our mission is to provide high-quality, affordable products, that are easy to operate and maintain. We offer the latest in micro-abrasive sandblasters, small dust collectors, dust collection solutions, and air filtration systems proudly made in the USA.
Our products are used in many different industries including; Medical Device Manufacturing, Dental Laboratory & Office, Jewelry, Surface Texturing & Finishing, Aerospace & Automotive, Educational Facilities, Fossil Preparation, Glass Etching, and many more.
---
---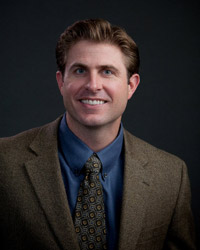 "We love our SandStorm 2! In a fast paced orthodontic environment there's no time for low horsepower micro etchers. What used to take several minutes to clean an appliance or bracket now takes seconds with our SandStorm 2. We placed it on a shelf in our sterilization room so it is close to the clinical area and it has been a home run. Our staff loves that it is quick and easy to use. It is so effective that I have been tempted to use it for auto part restoration…I have not yielded to that temptation. Excellent quality and performance. Thank you Vaniman, for producing products that make it a pleasure to practice our art."
Michael Erickson, DDS, MS
Erickson Orthodontics, Inc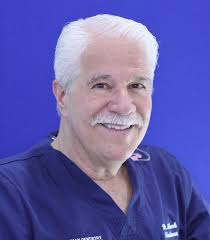 "Vaniman has an excellent commercial system, it's small, compact, and affordable enough to have in your dental office."
Mark J. Friedman, DDS
Friedman Dentistry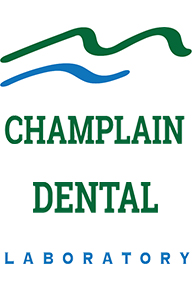 "Our Prep Department loves these suction units (two Vanguard Gold 2x). They are so much better than what we had. These suction units are great! Glad to have added to our Vaniman "collection""
Kim Ravdin, CDT
Champlain Dental Laboratory President