High Quality Micro-Abrasive Sandblasters
Multiple sandblasting options to fit any application. Assembled by hand and manufactured in Southern California.
Precision Pen-Nozzle Delivery Systems
Suitable for Multiple Industries and Applications
High Quality Materials and Low Maintenance
Stone-Vac Mill Sync
A highly efficient CAD/CAM dust extractor that automatically operates with Dental Mills.
Can Power Up To 2 Dental Mills At Once
Pre-Filters Zirconia Dust With Included Accumulator
Brushless High-Power Motor
Dental Drawer S
An all-in-one, compact, dental dust collector drawer unit that can replace existing standard-sized drawers or be custom mounted underneath workstations.
High-Performance Motor
Pop-up Debris Shield
Fits Most Standard Drawers
EZ Replacement Filter
1 Year Warranty
V-Six
A powerful multi-station heavy duty collector for dust collection workstations and CAD/CAM Mills.
Powerful Brushless Motor
Powers up to Six workstations or Dental Mills
Variable speed control
Free Suction Design Center Service
Welcome to
Vaniman Manufacturing Co.
We offer the latest technology in affordable micro-abrasive sand blasters, small dust collectors, and air filtration systems.
Here at Vaniman Manufacturing Co. we believe that good quality products, with the most innovative technology, should be affordable.
Our products are used in labs and offices for the purpose of dust collection and air purification. We have been the leader in the Dental Industry for Dust Collectors and Sand Blasters for over 30 years. Our products are extremely versatile and can be used in variety of locations with numerous applications. If you are grinding or polishing precious metals our Accumulators are perfect for collecting and refining metals.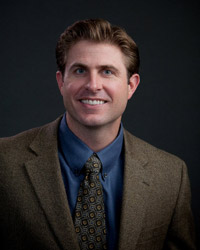 "We love our SandStorm 2! In a fast paced orthodontic environment there's no time for low horsepower micro etchers. What used to take several minutes to clean an appliance or bracket now takes seconds with our SandStorm 2. We placed it on a shelf in our sterilization room so it is close to the clinical area and it has been a home run. Our staff loves that it is quick and easy to use. It is so effective that I have been tempted to use it for auto part restoration…I have not yielded to that temptation. Excellent quality and performance. Thank you Vaniman, for producing products that make it a pleasure to practice our art."
Michael Erickson, DDS, MS
Erickson Orthodontics, Inc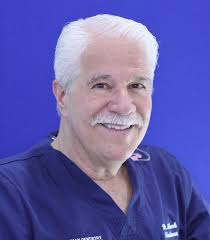 "Vaniman has an excellent commercial system, it's small, compact, and affordable enough to have in your dental office."
Mark J. Friedman, DDS
Friedman Dentistry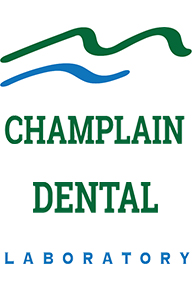 "Our Prep Department loves these suction units (two Vanguard Gold 2x). They are so much better than what we had. These suction units are great! Glad to have added to our Vaniman "collection""
Kim Ravdin, CDT
Champlain Dental Laboratory President